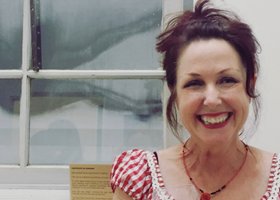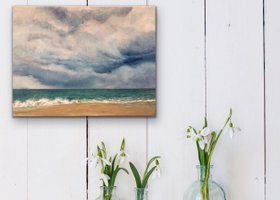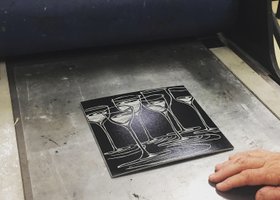 Well, hello! Thanks for taking a trip to my virtual gallery.
I love the textures you can achieve by painting on wood, so whenever size allows for it, this is what I will choose.
I work in acrylics for larger scale abstract paintings, but favour oils for my smaller figurative pieces. I am deeply inspired by the moodiness of the sky and the ocean and the absurdities in life. Take a little look around and see...